Regent's Park Tunnel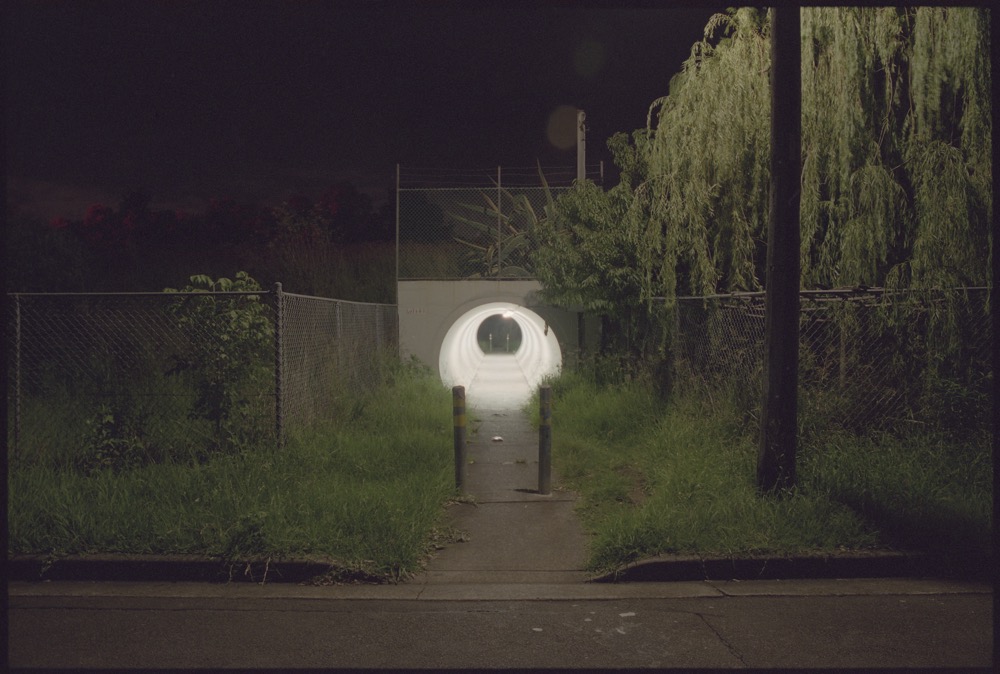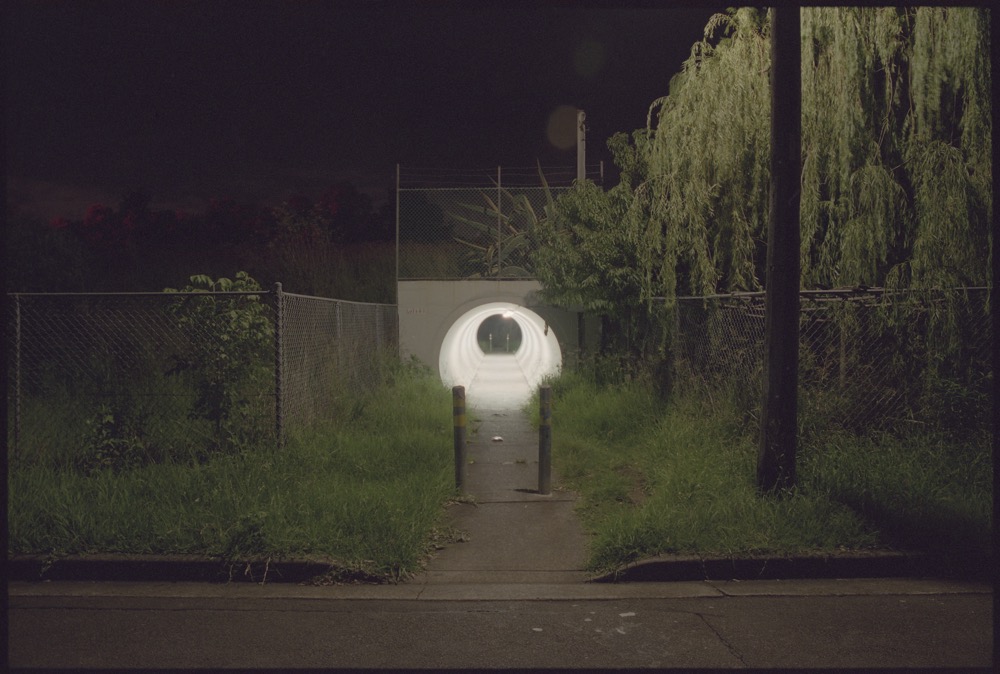 Regent's Park Tunnel
A long exposure on a moonless still night of a stark yet beautiful urban environment in Sydney's West. The light from the red train signal creeps into the bushes thanks to the 4 minute exposure, and the tiny movement over time in the tree gives in an incredibly soft texture.
Regent's Park, Sydney, New South Wales, Australia
February 2016
Shot on Fuji 400H 35mm
Colour images are printed using Epson K-3 Ultrachrome Archival Pigment Ink on Kodak Lustre Photographic Paper.
This image is available in 6 different photographic paper sizes, and is Editioned #/27 regardless of size.
Current Edition Selling:
4/27
Exact Print Sizes:
The photographic paper size is not indicative of the actual image size on the print, as there needs to be white space to allow for framing, the edition number and signature. Exact image sizes are in centimetres:
9.5x12=17cmx25cm, 12x16=25.5cmx37.5cm, 16x20=32cmx47cm, 20x24=38.5cmx57cm, 24x30=51cmx75cm, 30x36=69cm102cm