Lone Cabbage Tree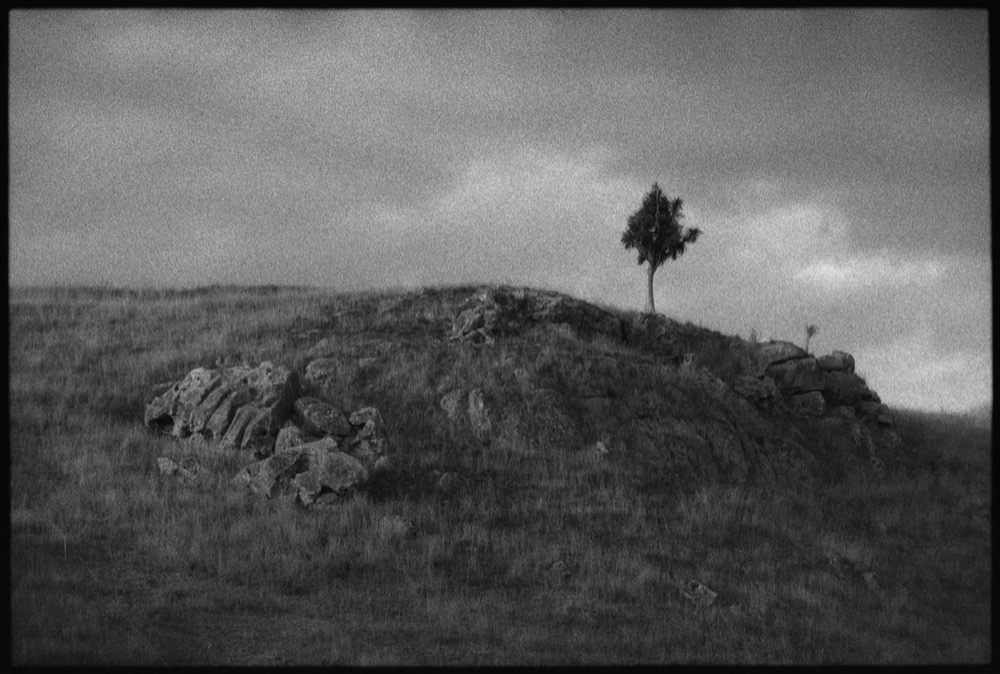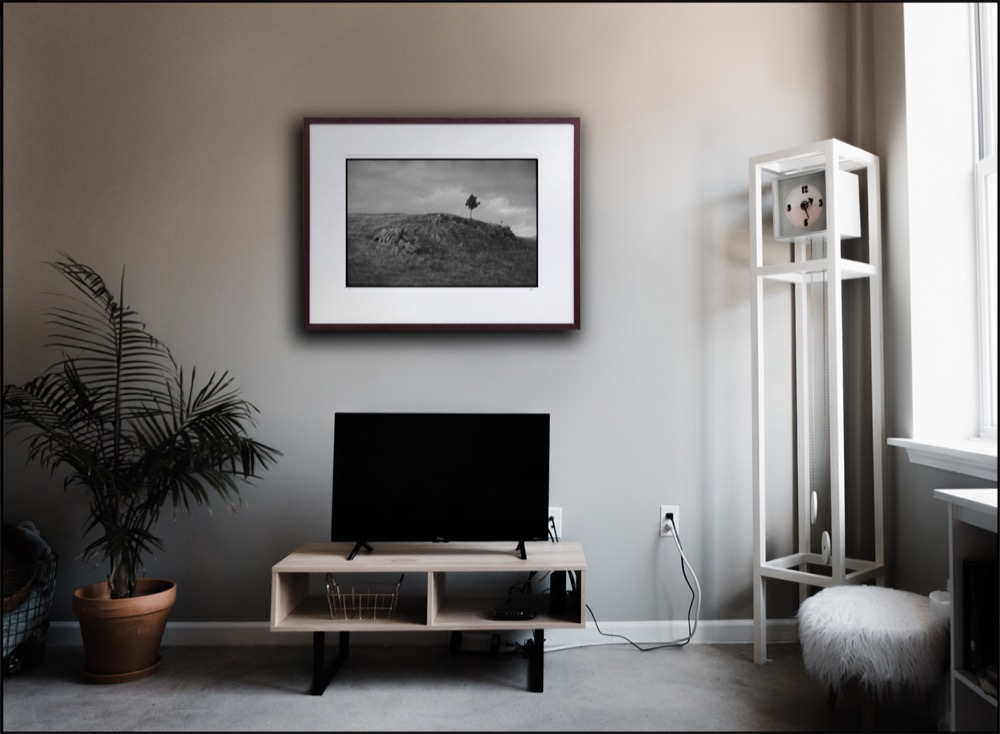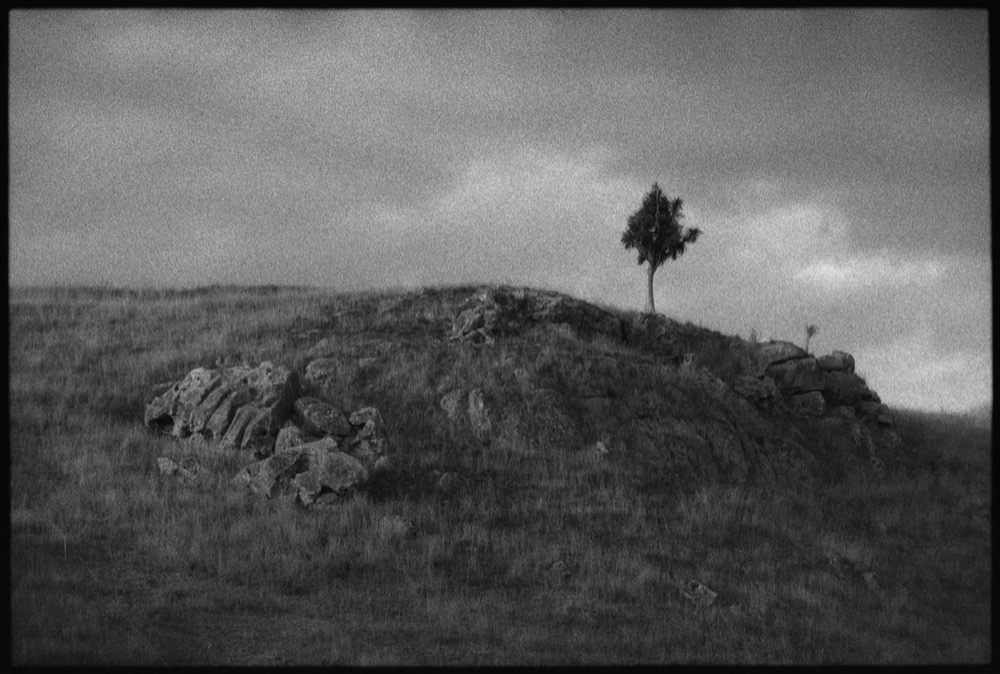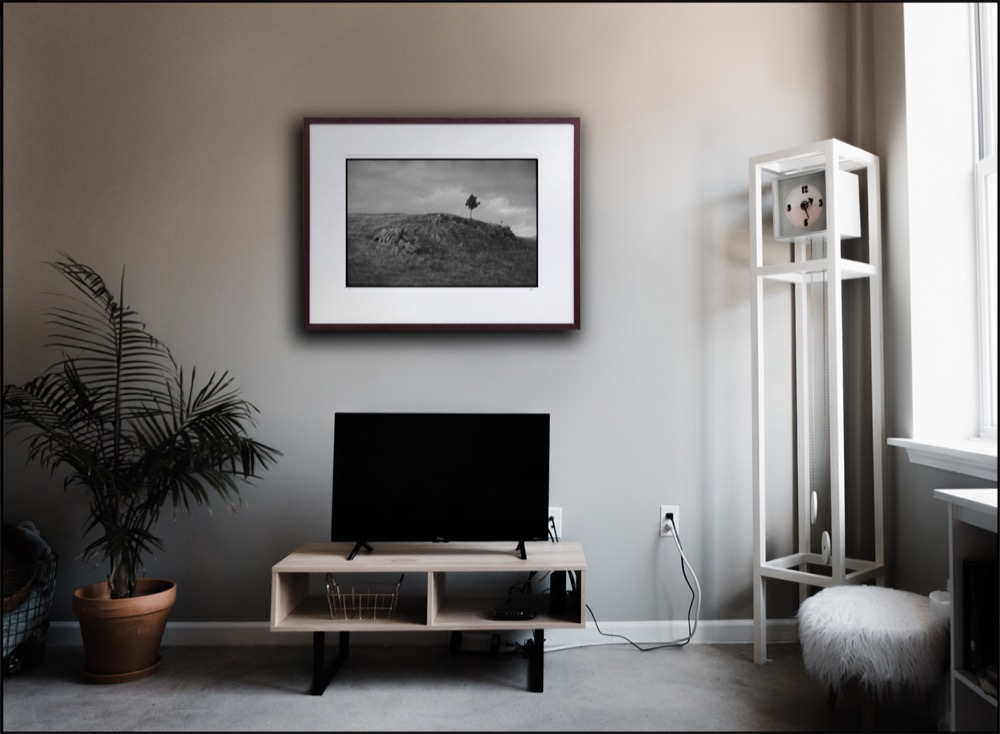 Lone Cabbage Tree
A lone New Zealand native Cabbage Tree sits atop a rocky outcrop of an ungrazed hilly paddock in Central Hawkes Bay on the North Island. The soft and grainy film stock make the grass and sky almost melt together, but also holds the sharpness of the tree leaves and the rocks below giving a dreamlike quality to the image.
Waipukurau, Central Hawkes Bay, New Zealand
January 2018
Shot on Foma Retropan 320ASA 35mm Film
Black and white images are handmade using traditional photographic techniques.
Or as a Digital print using Epson K-3 Ultrachrome Archival Pigment Ink on Kodak Lustre Photographic Paper.
This image is available in 6 different photographic paper sizes, and will be Editioned #/9 per size.
Current Editions Available:
9.5x12: 1/9, 12x16: 1/9, 16x20: 1/9, 20x24: 2/9, 24x30: 1/9, 30x36: 1/9
Exact Print Sizes:
The photographic paper size is not indicative of the actual image size on the print, as there needs to be white space to allow for framing, the edition number and signature. Exact image sizes are in centimetres:
9.5x12=17cmx25cm, 12x16=25.5cmx37.5cm, 16x20=32cmx47cm, 20x24=38.5cmx57cm, 24x30=51cmx75cm, 30x36=69cm102cm