Lake Wetherell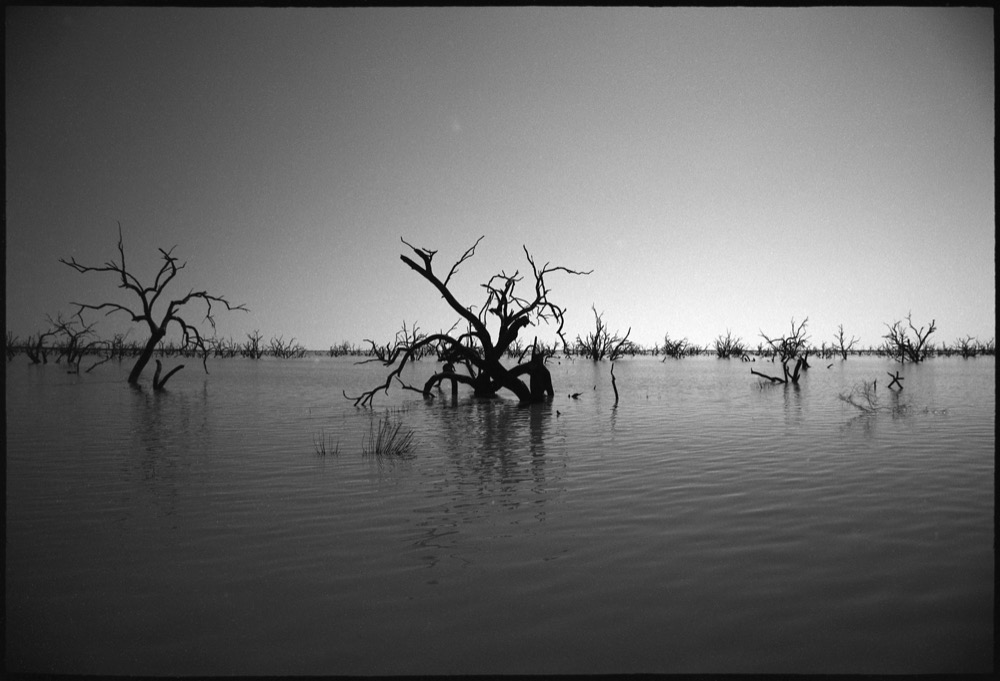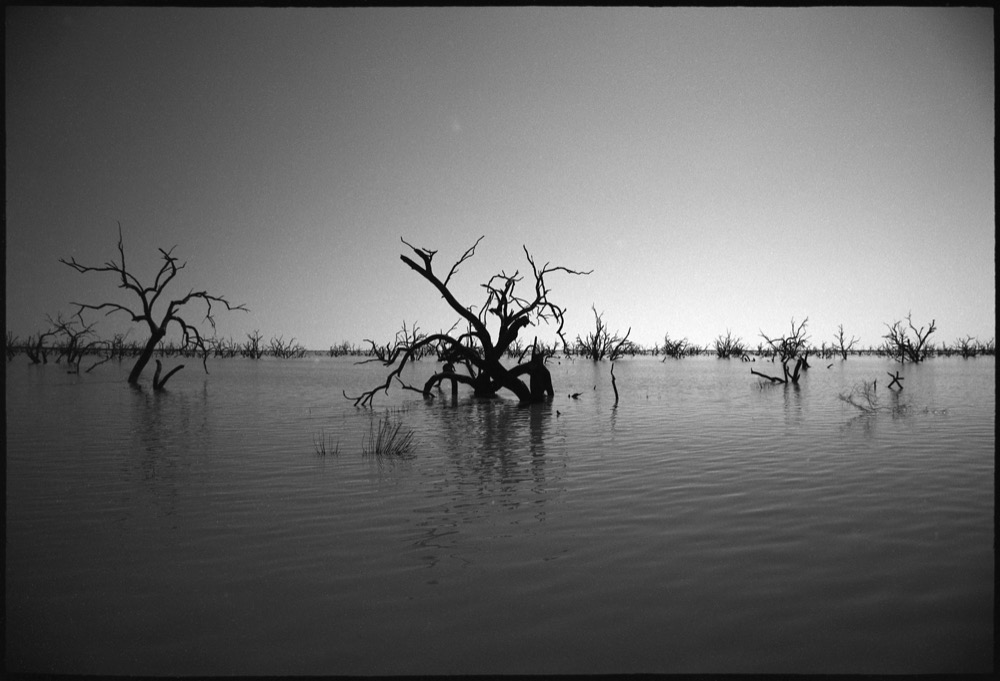 Lake Wetherell
Trees have an incredible personality when they lose their leaves. A beautiful and barren landscape is enhanced by the fine grain and high contrast of the film. Lake Wetherell in Western NSW fills and dries as the heavy rains come and go infrequently throughout the years from Queensland. Trees that take hold for many years are often caught too far from the water after a long dry spell, or submerged after an uncommonly large deluge. Nothing is permanent.
Lake Wetherell, Menindee, New South Wales, Australia
April 2017
Shot on Rollei Retro 80S 35mm Film
Black and white images are handmade using traditional photographic techniques.
Or as a Digital print using Epson K-3 Ultrachrome Archival Pigment Ink on Kodak Lustre Photographic Paper.
This image is available in 6 different photographic paper sizes, and will be Editioned #/9 per size.
Current Editions Available:
9.5x12: 1/9, 12x16: 1/9, 16x20: 1/9, 20x24: 1/9, 24x30: 1/9, 30x36: 1/9
Exact Print Sizes:
The photographic paper size is not indicative of the actual image size on the print, as there needs to be white space to allow for framing, the edition number and signature. Exact image sizes are in centimetres:
9.5x12=17cmx25cm, 12x16=25.5cmx37.5cm, 16x20=32cmx47cm, 20x24=38.5cmx57cm, 24x30=51cmx75cm, 30x36=69cm102cm