Darling River Night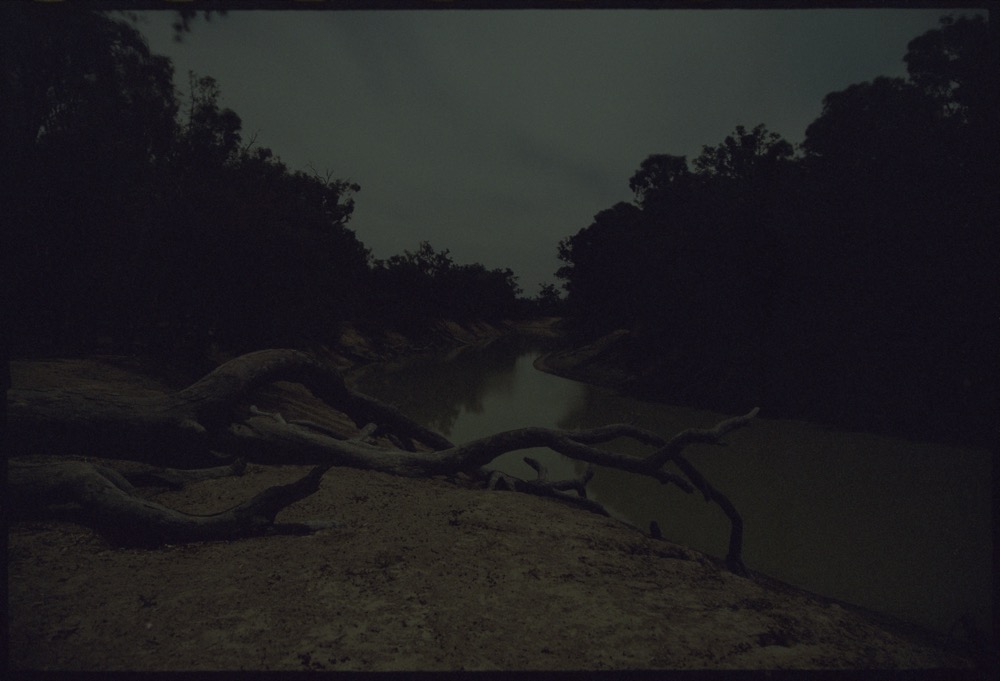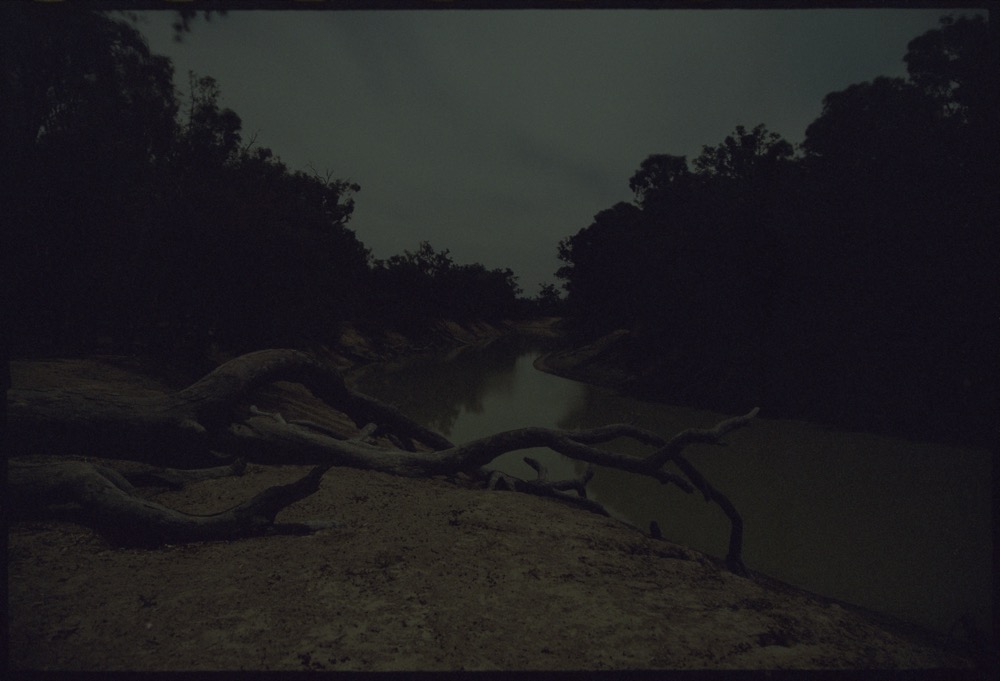 Darling River Night
A very dark and moonless night yielded this image after a 30-minute exposure on very fine-grain film.
About 50kms south of Menindee, on the banks of the Darling River, a dead tree appears to be trying to slowly crawl into the river and be gently taken down-stream by the silent and constant flow of the receding river. Thanks to the stillness of the night, the 30-minute exposure captures almost no movement in the trees, and remain sharp and still.
Menindee, New South Wales, Australia
April 2017
Shot on Kodak Pro 100ASA 35mm Film
Colour images are printed using Epson K-3 Ultrachrome Archival Pigment Ink on Kodak Lustre Photographic Paper.
This image is available in 6 different photographic paper sizes, and will be Editioned #/9 per size.
Current Editions Available:
9.5x12: 1/9, 12x16: 1/9, 16x20: 1/9, 20x24: 2/9, 24x30: 1/9, 30x36: 1/9
Exact Print Sizes:
The photographic paper size is not indicative of the actual image size on the print, as there needs to be white space to allow for framing, the edition number and signature. Exact image sizes are in centimetres:
9.5x12=17cmx25cm, 12x16=25.5cmx37.5cm, 16x20=32cmx47cm, 20x24=38.5cmx57cm, 24x30=51cmx75cm, 30x36=69cm102cm